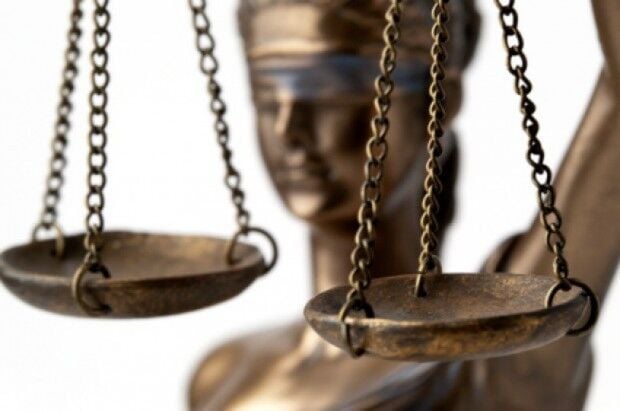 A Madison woman was sentenced Friday to a year and a day in federal prison for avoiding paying more than $3 million in taxes on money skimmed from the proceeds of video gambling machines in bars.
Mary Lavine, 65, pleaded guilty to conspiring to defraud the Internal Revenue Service and to filing a false 2018 corporate income tax return for Bullseye Inc., a business she co-owned, Scott Blader, U.S. attorney for the Western District of Wisconsin, said in a statement.
U.S. District Judge James Peterson also fined Lavine $75,000, ordered her to serve two years of supervised release after prison and ordered her to pay restitution of $834,770 to the IRS and $1,927,853 to the Wisconsin Department of Revenue.
According to a sentencing memorandum filed by prosecutors in January, the year and a day sentence was sought by both prosecutors and Lavine's attorney.
Bullseye is a Madison-based coin-operated music and amusement game vending business that Lavine admitted had contracted with bar owners to place video gambling machines in their businesses, then split the profits with the bar owners, Blader said.
Different bar owners had different profit-sharing agreements with Bullseye, and Lavine admitted that some agreed to skim funds generated by the machines and not report all of the funds to the IRS or state Department of Revenue. The underreporting caused Bullseye to evade its corporate income taxes, as Bullseye and bar owners evaded Wisconsin sales taxes and income taxes, Blader said.