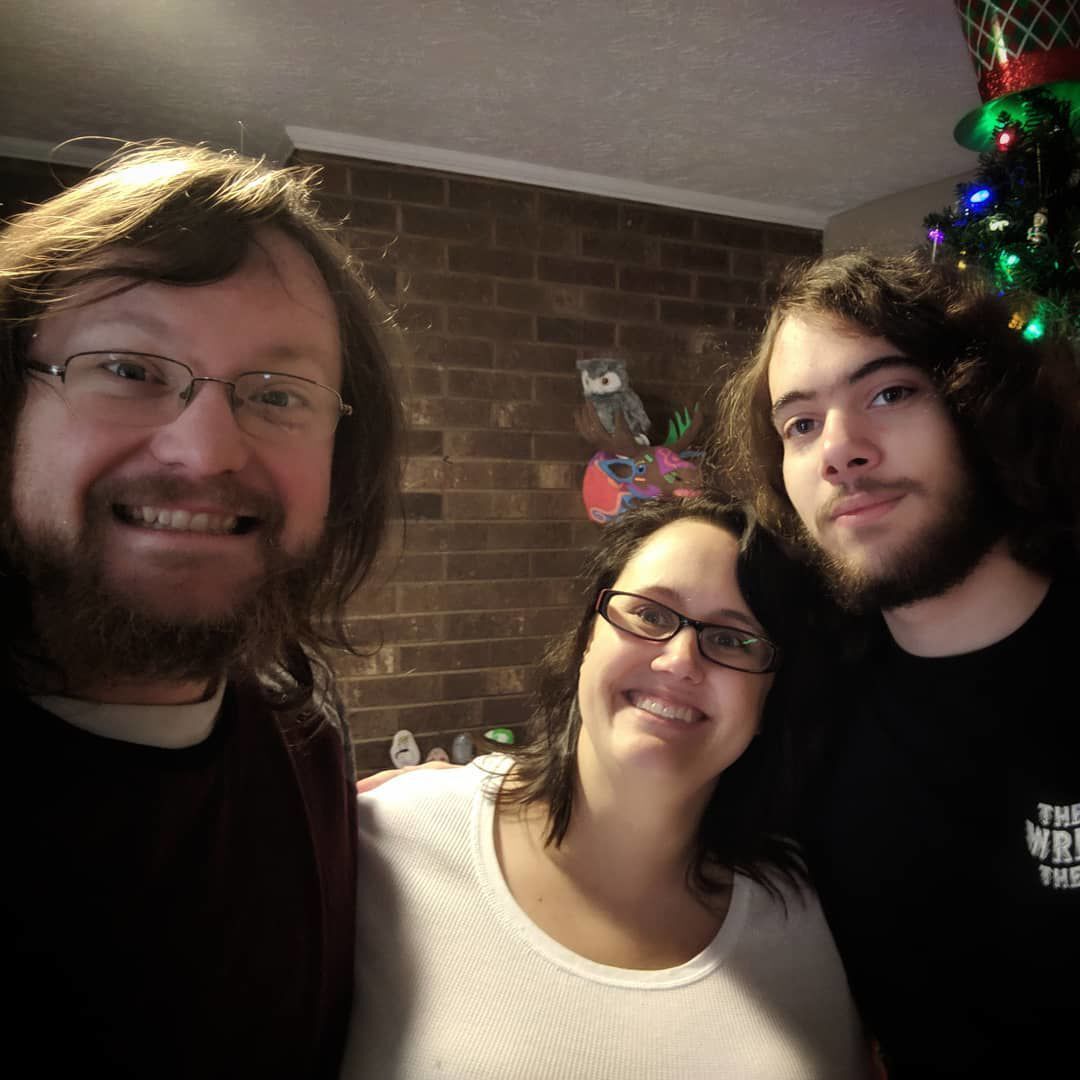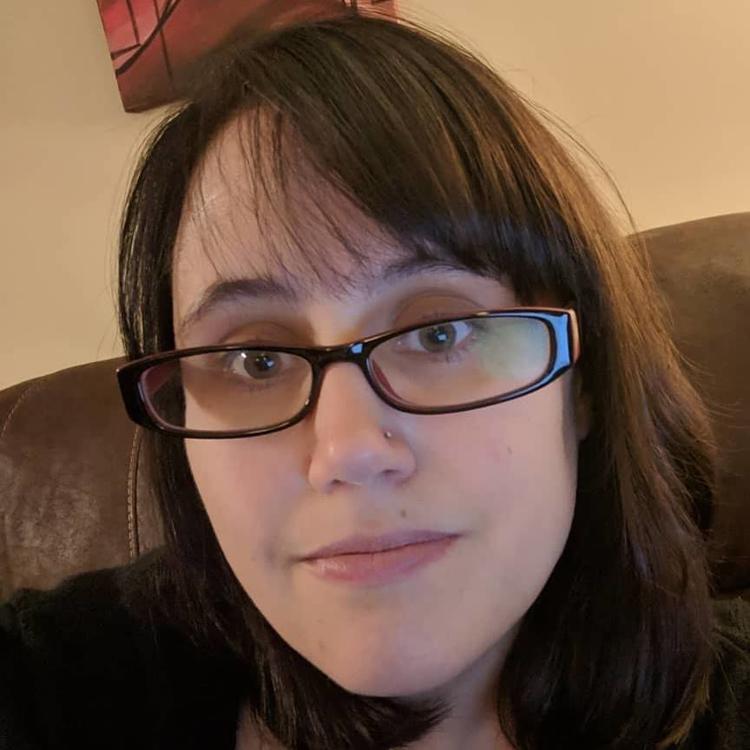 Rebecca Wright was trepidatious about going to her family's Christmas Eve gathering in person.
"Rebecca said she didn't want to go, that we shouldn't be gathering," her husband, Ben Wright, recalled.
Soon after their get-together with her parents, son and her brother's family, she started experiencing chills, aches, fatigue, coughing and heavy congestion.
"Her breathing got worse and worse and worse," Ben said.  
Rebecca, 43, has been connected to a ventilator at Sovah Health-Danville since Jan. 11, and her family went through ups and downs as Rebecca's condition fluctuated. She had pneumonia at one point and she also has asthma. 
Lately, she has made slow but steady progress, Ben said.  
Within a week after Christmas, she had tested positive for COVID-19. Ben, 36, also caught the disease but experienced only mild symptoms including tiredness, achiness and slight shortness of breath.
The Wrights are certain that Rebecca caught the virus at that gathering. 
"Someone at that Christmas Eve gathering had tested positive," Ben said. 
Rebecca Wright's family said there was no indication that anyone attending the event had the virus. In an email to the Register & Bee after the article published, Rebecca Wright's mother, Lynn Hudson, said that 24 hours after the first person was beginning with symptoms, they went for testing.